ADVERLABS IS AN ADVERTISING AGENCY TAKING CARE OF STRATEGIC BRAND CONSULTING, DESIGN & MEDIA MANAGEMENT FOR LEADING BRANDS WORLDWIDE.
Always working for your growth
The advertising agency, based in Delhi was founded in 2008 with a motive to provide media options to our clients which simultaneously promote and accelerate their business to the next level.
Since our inception, we have worked for more than 200 clients worldwide. We have been fortunate to work with large entrepreneurs as well as small businesses across the world. We believe in customized and client oriented approach thereby, providing services exclusively as per client requirements. Our detailed approach, commitment towards project, well researched strategies aim to achieve the best results for our clients. We have been able to maintain 95% client retention from past 11 years due to our dedication and transparency in work.
We have a team of advertising experts who are competent and creative in advertising solutions. They work judiciously for our clients' brand creation, management, consultation and digital marketing solutions.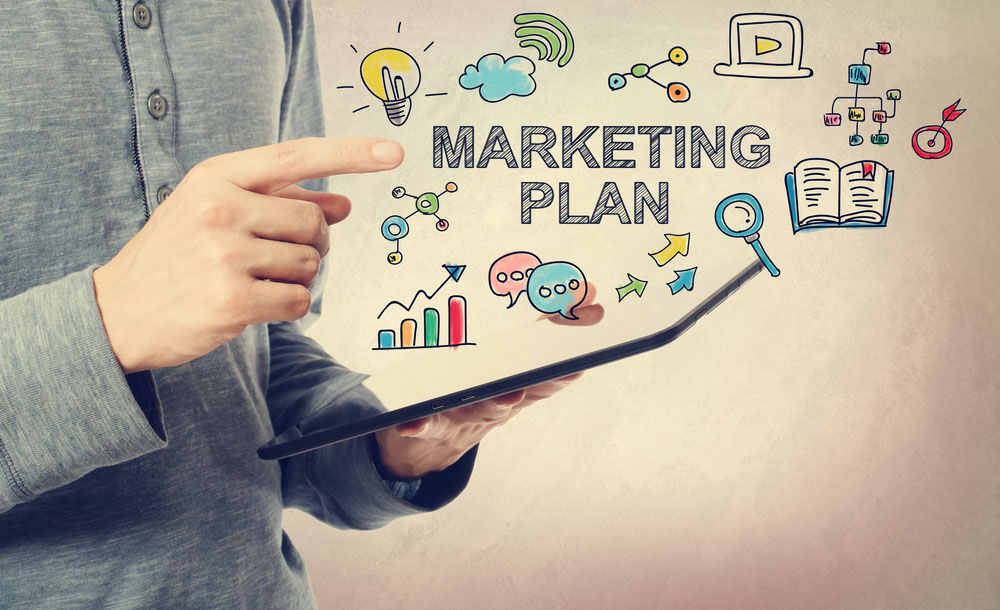 Our Pillars For Your Growth
What We Cover
Brand Identity
Packaging Design
Campaign Design
Collateral Design
What We Cover
Market Analysis
Brand Consulting
Marketing Strategy
Repositioning
What We Cover
Media Management
Brand Activation
Electronic, Print & OOH
Digital Communication
What We Cover
Social Media Marketing
Search Engine Marketing
Content Marketing
Reputation Management
Strategy, Design and Growth is what we do for you.
Strategy
We are very well known for best performing strategies. We always plan the strategy keeping in mind your goals making sure we take the best path to beat the competition off your socks.
Design
Once the planning part is complete, we make your brand come to life in the way your customers want to see. As there is a old saying in hindi "Jo Dikhta Hai, Vo Bikta Hai".
Growth
Now we have the best strategy & the visual identity which attracts the customer and executing these in market in proper way will help you achieve the marketing goals.