Influencer marketing is a type of marketing through which a company's standards and profile are boosted. This type of marketing strategy builds brand partners with social media influencers and helps your brand grow. This requires expert knowledge in this field and expertise. They create content with a brand and share it with their followers on various social media platforms. There are several social media platforms such as Instagram, podcasts, TikTok, Pinterest, LinkedIn, Snapchat, Facebook, Twitter, and much more. Through this article, you will learn ways to develop an ideal influencer marketing strategy.
These platforms are a benefit as well as their influencers, which increase brand awareness, reach new audiences, and help in increasing sales of new products. By working with different types of influencers, brands capture the attention of their new ideas and promote content for them.
You should know that every brand on social media fights for its place and users' attention. Although it's still difficult to say what exactly the audience wants. Having an impactful influencer is very important for brand promotion.
Social media is loaded with competition and that makes it more important to create a permanent position in this field. Let us look into various steps on how you can create a successful influencer marketing strategy.
1. Understand what you wish to promote through social media marketing
Your brand may have various categories of products. So, you need to decide which product you want to promote for this campaign. Do expert research to find the correct product to understand your customer's point of view.
Also Read: Benefits of Influencer Marketing
2. Have a goal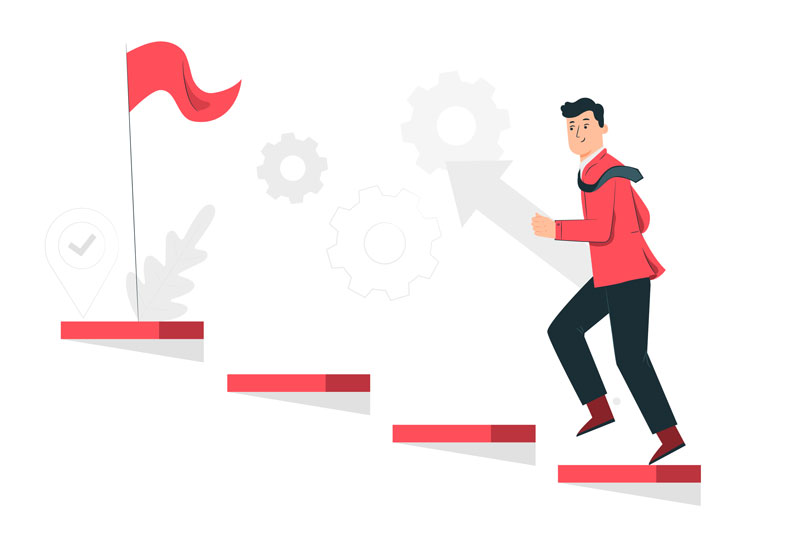 For being successful in any field you will have to determine a goal. There is no value in investing time and effort without having a clear goal. The primary goal for influencer influencing is to reach new target audiences. Through an influencer marketing strategy, you will reach several people either through your current customers or through your influencer. In the beginning, you should not think much about sales, keep it simple i.e., reaching new customers. You can refer to certain goal-setting strategies or we would suggest asking for expert advice for all big decisions regarding your business.
3. Know your audience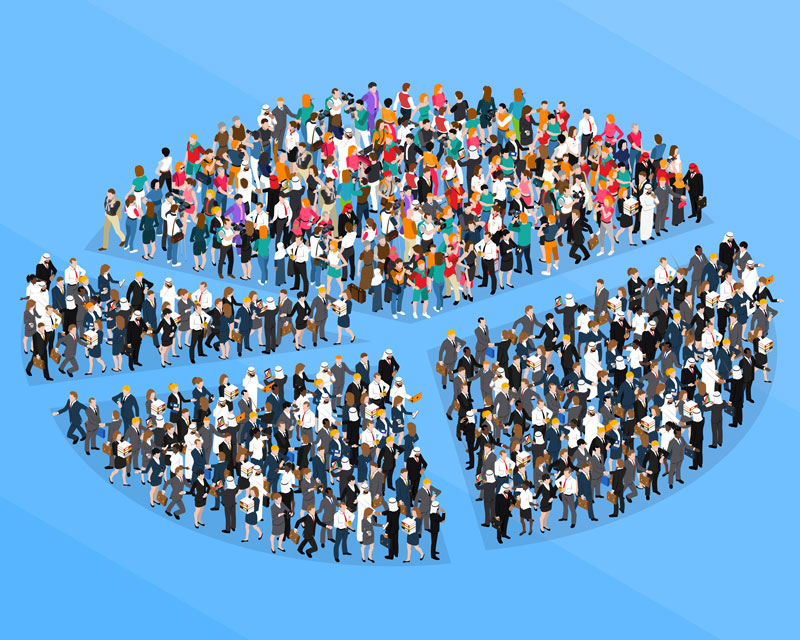 An effective influencer marketing strategy requires a proper conversation with the right people using the right tools and the right influencers. After you have chosen your product and have fixed a goal, your next step is to know your audience for that specific campaign. By developing audience personas, you can make sure who you are trying to reach. This will help you find out if you are trying to reach bundles of new audiences or your current audiences. After deciding on this create matching sets for your audience personas which will be helpful to understand the qualities you are looking for in your influencers.
Also Read: How Digital Marketing is Important for Influencers
4. Find influencers and what to pay them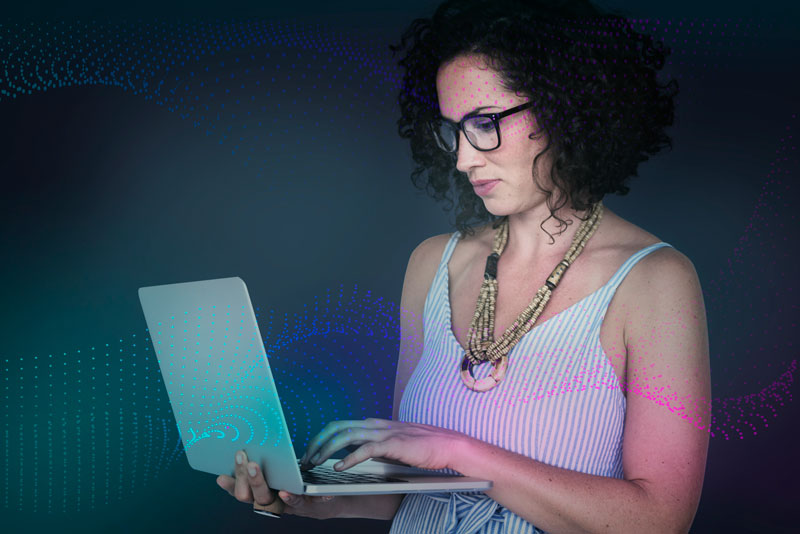 You will have to choose a platform as there are many. First, choose a few, you can always expand later but if you are someone who is new and is starting then we would suggest you choose one. If your brand already has a network and is looking to expand into it then you can choose a few more platforms, if required. If you are unsure of where to begin, then social listening can help you where people are concerned about your brand and business. It will also help you with the best influencer for your social media marketing. You need to search for an industry where your products are best suited for. For example, Instagram and YouTube are known for fashion and beauty. Whereas, the video game industry shines on Twitch. While doing your research check the type of influencers you wish to work with. If you are interested in working with celebrities and massive followings then there are different strategies. Also, if you wish to work with micro-influencers then there is a different budget. Whatever your decision is, make sure you also focus on the budget.
Also Read: Top Digital Marketing Trends
5. Set your budget and manage accordingly
Now that you have some ideas regarding your influencers, the next step is to decide the budget. Running a successful influencer program is on various factors such as planning, executive, and reviewing the outcome. It will involve lots of effort, continuous monitoring, and follow-ups. You cannot forget that influencers are human and can make mistakes because they are not automated ad strategies. They perform multiple partnerships and have plenty of content to create. So, there might be some situations where they might forget to post your content, so for that, you will need to send follow-ups and have a proper conversation. Hiring an influencer marketing agency can be very useful if your business can effort that. Although even without that your business will go well if you can properly manage it.
6. Measure your result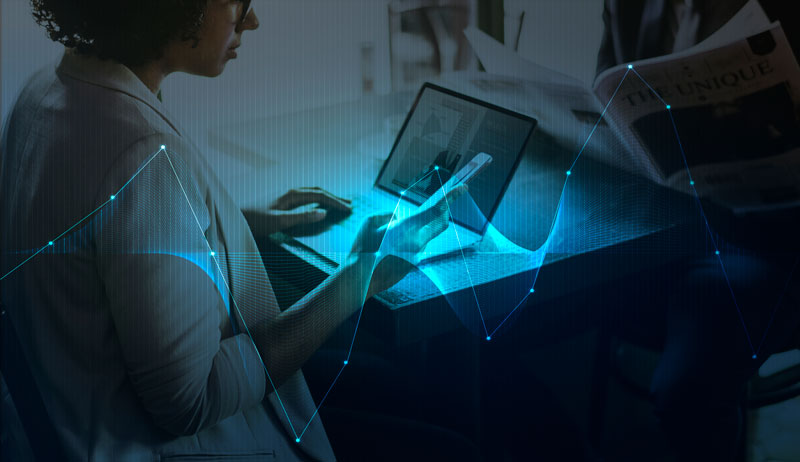 When you build an influencer campaign, you will have to measure your results. Sometimes what happens is you invest your time, money, and effort but don't look for results and output. UTM parameters can be used to track visitors on your website sent by an influencer. This can also help you measure how much engagement your content has received over the campaign.
Also Read: Social Media Marketing Tips
Certain tools can make influencer marketing strategies look easy for you. Some tools include Hootsuite, right relevance pro, fourstrazz influencer recommendation engine, etc. These are a few steps through which you can develop your influencer marketing strategy.