In this era of the digital scene, several personalities have formed a strong uncertainty toward assertive positive reviews. Rather than understanding the possibility of a fake five-star review, they concentrate on a few meagre to poor reviews, wishing for a more vivid description of the merchandise or service they wish to purchase.
If you get a bad review, you take that in your stride ~Anish Kapoor
If a business does not have one bad online review, it immediately settles on the "too good to be true" radar. It just does not appear to be something which embarks a sense of trustworthy towards the end consumer. You might know this from your knowledge, but it's also speculated in a study by the North-western University's Spiegel Research Centre. With a bit of reputation management that is the habit of striving to mould the public opinion of a character or system by controlling online knowledge about that object.
Some of the steps that can be taken for building reputation management is observing recommendations to the person or industry, fundamentally through social media and carefully crafted search inquiries another one is through public relations (PR) campaigns about the brand image.
Customers recognise that things can't be ideal 100% of the time, this world isn't perfect after all. What they do demand is for organisations to take liability when things go awry.
So, there's no logic to apprehend a pair of bad reviews.
The crux of responding to a negative review
Recognize and Apologize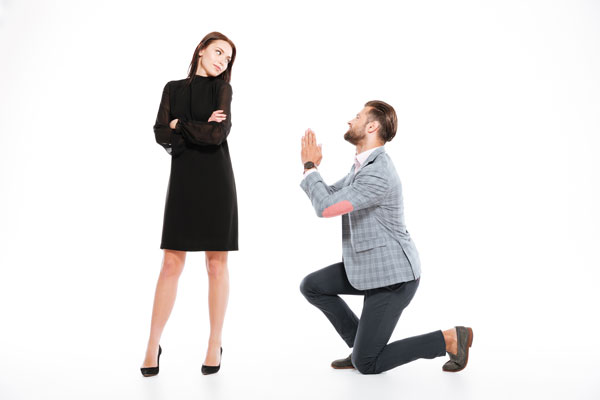 Naturally, an apology is relevant — also if you don't believe you did anything wrong.
The reviewer's knowledge about the product is their own free will. You may feel that the product was not faulty but evidence of the condition speaks larger, either way it's by understanding and not arguing in public which is important as it hampers brand reputation.
A little compassion goes a long way towards defusing the circumstance. If the commentator is demeaning about the service, you should still apologize and make sure you improve the service on what they had criticized about even though you think otherwise.
Also read: How to plan an advertising budget
Reply back with a thank you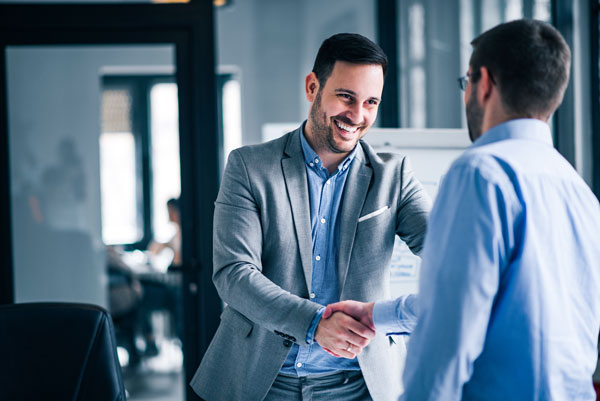 Exhibiting to your clients that your company values and benefits upright feedback, and constantly remember to say thank you in acknowledgements to reviewers who have given a bad or good response.
Some ways you can respond: –
 "Thank you for your review. I'm sorry to hear you had such a disappointing encounter with the product, but I admire you by bringing this matter to our notice."
 " Thank you for your review. I'm sorry you had a bad encounter with the product we will definitely make the best when you order some other product in the future".
Here I have brought in the aspect of an apology as well as an appreciation. This brings an understanding with the client which is essential.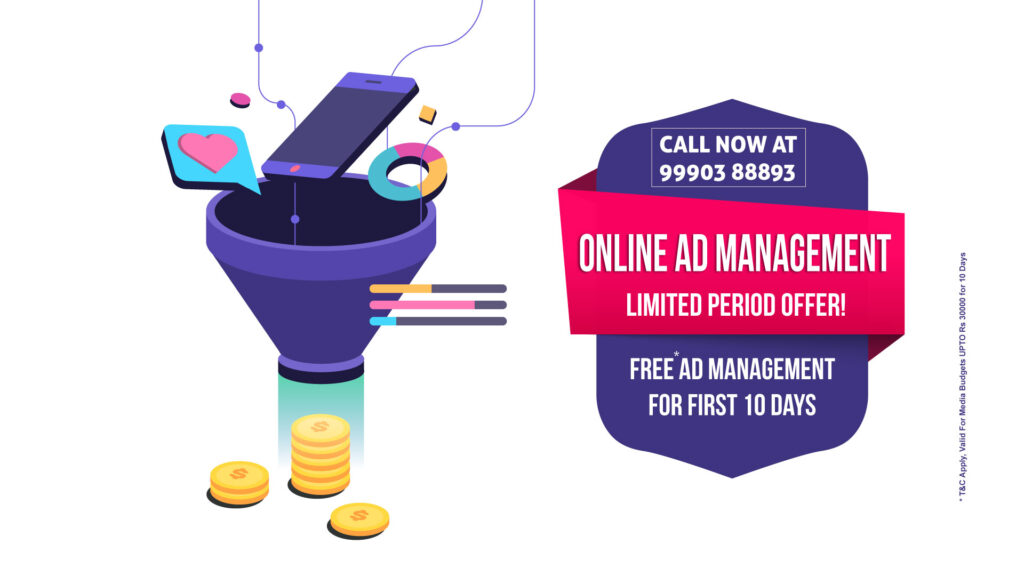 Explain, if needed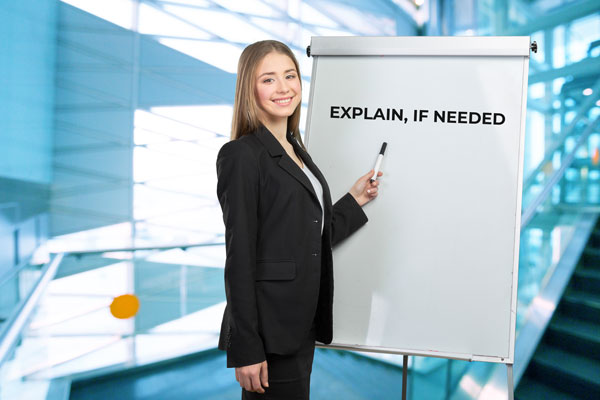 There are circumstances when an apology is merely not adequate to approach the condition. Even so, there may also be cases where you'll require to present more data to clear up the confusion between the customer.
There are some points to learn when explaining:
Don't make excuses – take charge. Be explicit why the error happened.
Assign an apology, even if the client was wrong.
Try to give guidance on how to interlock with your company once again.
Also read: Top marketing tips for startups
Concession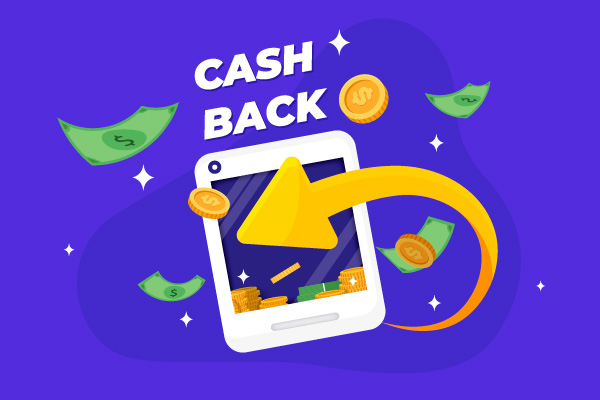 This is your client's ideal policy when you reply to their review. The 2015 customer rage study conducted by Dialogdirect hints that the content scale almost multiplies if clients are granted a pecuniary relief – like cashback, a replacement or a refund on the subsequent purchase.
Recognize the significance of your concession. Your team must know which assistance to give in what circumstances. It obviously feels excellent to help your client, but the value for your reparation have to linger within moderate bounds. It's about obtaining a balance.
A best practice is to offer the client two choices that he or she can decide from. It generates a perception of trust, which initiates and creates for a more pleasant encounter.
Also read: how to select the best digital marketing agency
While your reply assuredly matters for the person who dropped the review in the initial place, it's truly much more impactful for the 90 per cent of other clients who will be seeing it for weeks or months to come. So, keep that in your consciousness as you are replying to negative reviews and you will be much less disposed to let your sentiments get the best of you. For companies, the most important component for reputation management involves promoting the company with honesty, integrity and the best of customer-driven focus, in the end, your work would speak for itself. And, if you're wary of allowing an inadequate number of negative reviews outline your business, there's always room for growth.
We hope these tips on how to deal with negative reviews help you in creating an impactful and honest brand reputation.
From digital marketing services to brand consulting and traditional advertising services, Adverlabs has been trusted by many of the reputed clients worldwide as one of the leading advertising agencies.