Starting a micro-level business? Want to have a polished digital presence? Facebook marketing will be the best initiative for it. The reason stands here is as per the studies conducted by marketing associations, most of the people now move to digital handles for shopping and other services. As the telecom industry is raising its bar, more popularity the social media handles for the company is gaining! It is the golden opportunity to introduce the product and services or start a campaign on Facebook as the goal for maximum reach will be fulfilled. To give your business and sales a massive boost, Facebook is very recommendable option. Therefore, as a leading advertising agency in delhi, we are mentioning some of the most useful Facebook marketing tips for small business.
Lets have a read on Top facebook marketing tips for small business to give your business a boost.
Meaningful Posts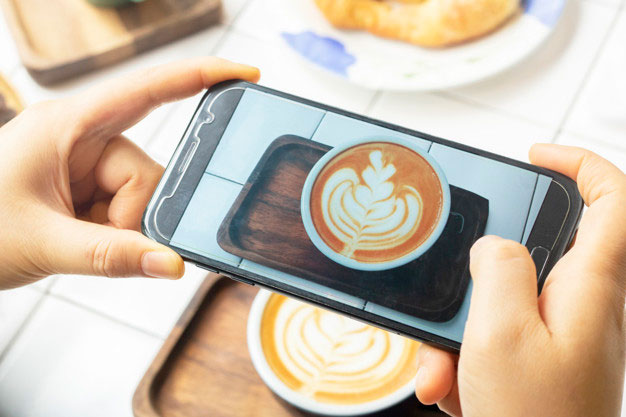 Posts are meant to keep the audience updated at times when new products and services are to be launched. Posts are the important key to the increased likes and views on the Facebook pages. Going through all the tools and hacks, the priority of all digital marketing agencies in Delhi is to create a business page on Facebook for business-related performances and inquiries.
Also read: facebook vs linkedin marketing
Analysis of Success Rate: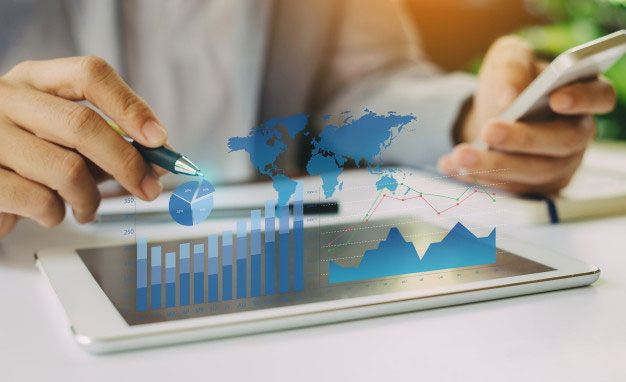 The success rate can be measured via counting at a number of posts and likes. Therefore, it is compulsory to measure the performance of the Facebook page that could be done via many advertising agencies in Delhi( which is their main job). This exercise will help the department to check upon the fallacies in maintaining the Facebook page. The team should focus to remain connected with the audience by replying back to their comments for positive feedback.
Also read: Benefits of Retargeting Ads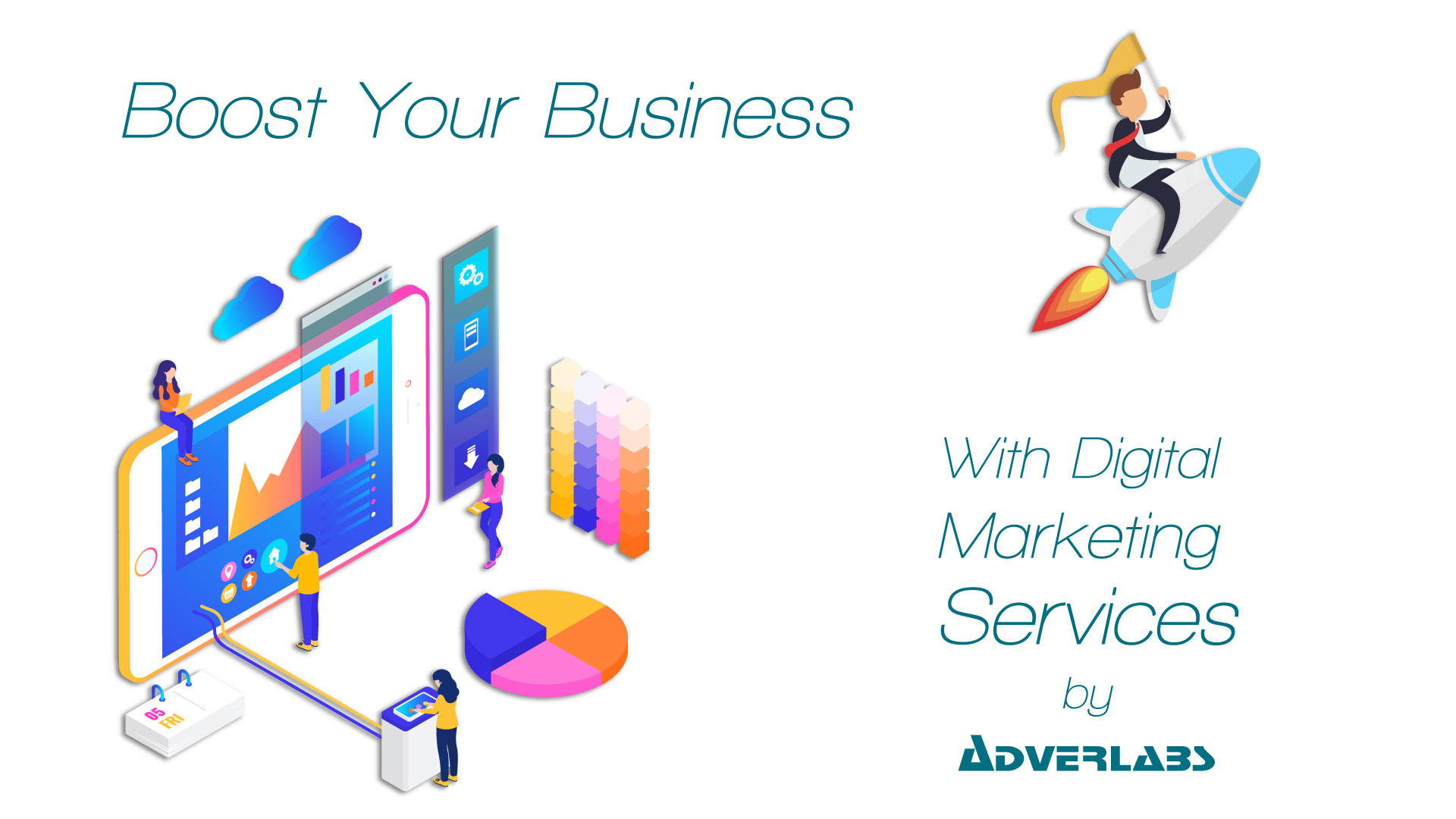 Arrange for Campaigns on the Page: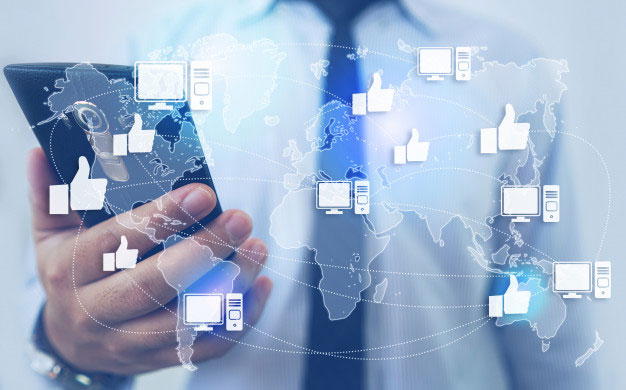 While growing up with the small business, the team should start multiple campaigns on the site to enhance more content and create different techniques to maintain the traffic on the page.
Also read: How to plan an advertising budget
Posting Infographics and Videos: 
Today's generation focuses more on videos and other infographic content which may save their time by checking out all other posts. It is suggested for a small business type to post more visual content on their page to attract more views and likes.
Also read: Video Advertising Tips
What's your Favorite Tip?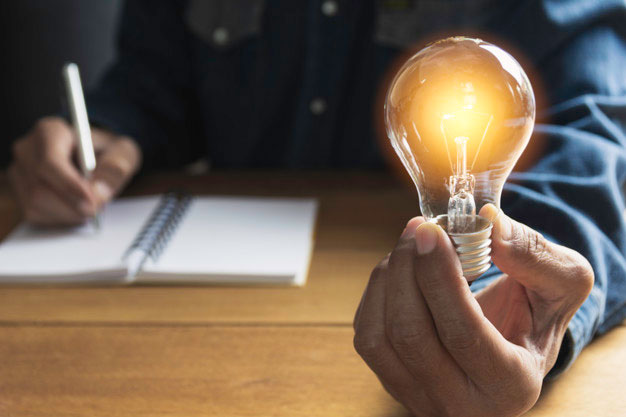 Facebook is the known social media handle to cooperate with both small and large size businesses to create their alluring digital presence in the fast-moving advertising world.
Companies are required to post their work and projects as per the active timelines of different social media handles. According to many studies, Facebook content follows the great no. of likes and views if it is creatively presented. Facebook marketing tips for small businesses are never-ending. Most of the digital marketing agencies in Delhi try to make most of those Facebook ads while preparing the small level businesses to grow further.
Adverlabs, leading advertising agency in delhi have worked for more than 200 clients worldwide with a client retention of 95%.